Social-ecological systems modelling and Sustainable Land Management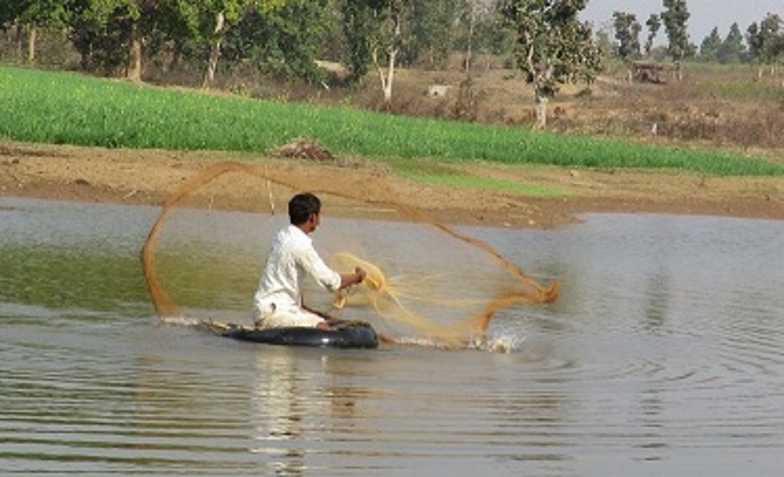 Goal
The overall aim of the project is to integrate social-ecological systems (SES approach) into sustainable land management in order to understand SES dynamics (e.g. interaction, feedbacks, and delay) in Kenya, Switzerland, and Bangladesh.
The specific objectives are to
understand the co-evolution (drivers, trends, change points) of social-ecological systems in the context of sustainable land management practices and transformation towards sustainability.
understand and model the social-ecological dynamics using system dynamic approach.
identify trade-offs and policy implications using model outputs in order to manage sustainability challenges in social-ecological systems.
operationalize concepts such as tipping points, early warning signals and the safe and just operating space using real-world case studies in the context of sustainable land management.