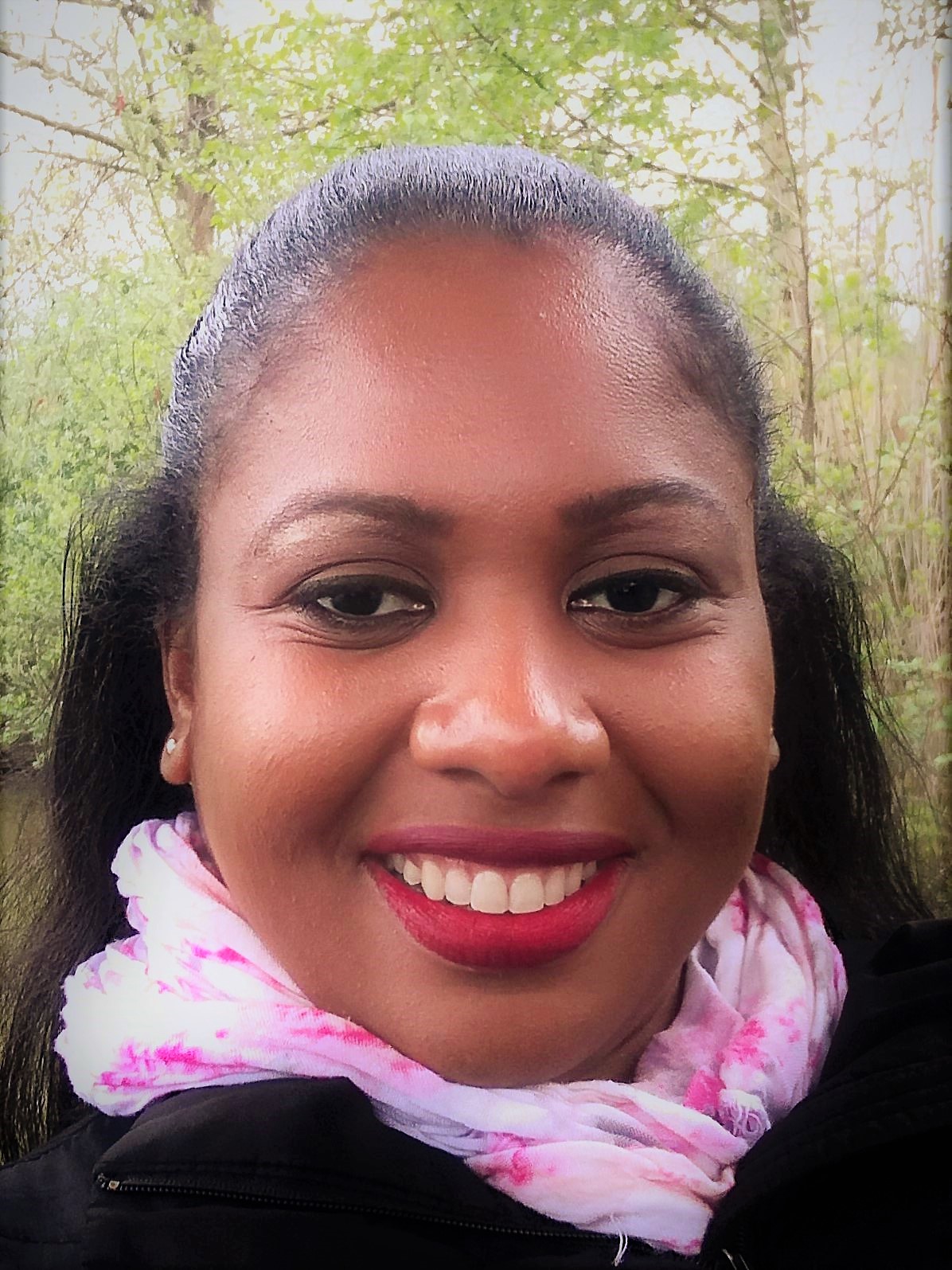 Dr. Desirée Daniel
Adjunct researcher
Unit Land Systems and Sustainable Land Management
Phone

E-Mail

Office

107

Postal Address

University of Bern
Institute of Geography
Hallerstrasse 12
CH-3012 Bern
Research
Areas of professional focus:
Resilience, social power and sustainable transformation
Land tenure and small-scale farming livelihoods
blockchain and digitalisation
formal ontology, social ontology and semantics
Geographical Focus: Small Island Developing States (SIDS)
Projects
How power dynamics shape resilience in farming communities in Trinidad and Tobago.
Teaching
Bachelor
10550-HS2019: Proseminar «Initiativen zur Restaurierung von Land und Land Ressourcen
Master
423825-HS2018: Challenges Geography I
441902-FS2018: Environmental justice
Publications
2020
Daniel, Desiree; Ifejika Speranza, Chinwe (2020). The Role of Blockchain in Documenting Land Users' Rights: The Canonical Case of Farmers in the Vernacular Land Market. Frontiers in blockchain, 3(19) Frontiers Media 10.3389/fbloc.2020.00019
Boillat, Sébastien; Martin, Adrian; Adams, Timothy; Daniel, Desiree; Llopis, Jorge; Zepharovich, Elena; Oberlack, Christoph; Sonderegger, Gabi; Bottazzi, Patrick; Corbera, Esteve; Ifejika Speranza, Chinwe; Pascual, Unai (2020). Why telecoupling research needs to account for environmental justice. Journal of land use science, 15(1), pp. 1-10. Taylor & Francis 10.1080/1747423X.2020.1737257
2019
Daniel-Ortmann, Desiree Christina; Sutherland, Michael; Ifejika Speranza, Chinwe (2019). The role of tenure documents for livelihood resilience in Trinidad and Tobago. Land use policy, 87(104008), p. 104008. Elsevier Science 10.1016/j.landusepol.2019.05.027
2014
Ortmann, J.; De Felice, G.; Wang, D.; Daniel-Ortmann, Desiree Christina (2014). An Egocentric Semantic Reference system for Affordances. Semantic Web journal, 5, pp. 449-472. IOS Press
Daniel-Ortmann, Desiree Christina (2014). Resilience as a Disposition. In: Garbacz, P.; Kutz, O. (eds.) The 8th International Conference on Formal Ontology in Information Systems. Amsterdam: IOS Press
2011
Ortmann, J.; Daniel-Ortmann, Desiree Christina (2011). An Ontology Design Pattern for Referential Qualities. In: Aroyo, L.; Welty, C.; Alani, H.; Taylor, J.; Bernstein, A.; Kagal, L.; Noy, N.; Blomqvist, E. (eds.) 10th International Semantic Web Conference. Lecture Notes in Computer Science: Vol. 7031 (pp. 537-552). Berlin Heidelberg: Springer 10.1007/978-3-642-25073-6_34
Curriculum Vitae
Dr Daniel-Ortmann is a postdoctoral researcher and Swiss Excellence Scholar at the Institute of Geography, University of Bern, Switzerland. In the context of sustainable land management and sustainable development, her research aims to understand the role of digitalization in land management to strengthen community resilience. She holds a PhD in Geography from the University of Bonn, Germany and a MSc in Geoinformatics from the University of Muenster, Germany.