About us
16.03.2018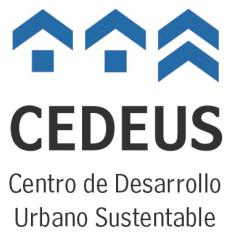 Postdoc positition at the Centre for Sustainable Urban Development
CEDEUS (Centre for Sustainable Urban Development) - a CONICYT funded initiative between Universidad de Concepción and P. Universidad Católica de Chile - is currently looking for a postdoctoral candidate, for a position based in Campus Concepción at Universidad de Concepción. Swiss applicants are welcome and could form part of of cooperation that the Institute of Geography of Bern recently established with several Chilean Universities. For further information you can also contact stephan.rist@giub.unibe.ch
general information about the research centre
details for the application
16.03.2018
Two new staff members
Dr. des. Alexander Vorbrugg and Philipp Eyer recently joined the research unit Geography and Sustainable Development. Before moving to Bern, Alexander Vorbrugg worked on dispossession, new agricultural players and local political economies in Rural Russia during his doctorate and later as a Postdoc at Goethe-University Frankfurt a.M. Philipp Eyer holds a Master of Arts in Cultural Anthropology. Since 2010 he has worked as an independent filmmaker and realized various projects in Switzerland and abroad. Philipp Eyer does his PhD in the research unit of Prof. Susan Thieme. Both contribute to the MediaLab that will be launched soon.
08.12.2017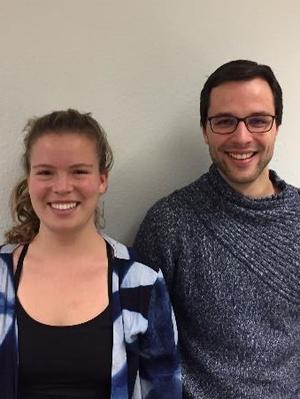 We have two new group members
Since 1st of December, we have two new assistants, Rosa Philipp und Florian Dolder. Rosa did her Bachelor at the University Eichstätt-Ingolstadt and is doing now her Master in Bern. Florian will finish his Bachelor in fall semester 2017 and already started his Master here in Bern. Rosa and Florian will take over tasks in administration, research, and teaching and will help to establish the new MediaLab.
01.08.2017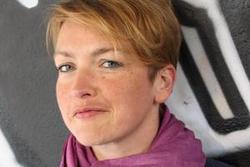 Wahl von Susan Thieme
Susan Thieme wurde von der Universitätsleitung auf den 1. August 2017 als ausserordentliche Professorin für Geographie und nachhaltige Entwicklung gewählt. Als Nachfolgerin von Urs Wiesmann wird sie Mitdirektorin des Geographischen Instituts.