Post-Conf Trips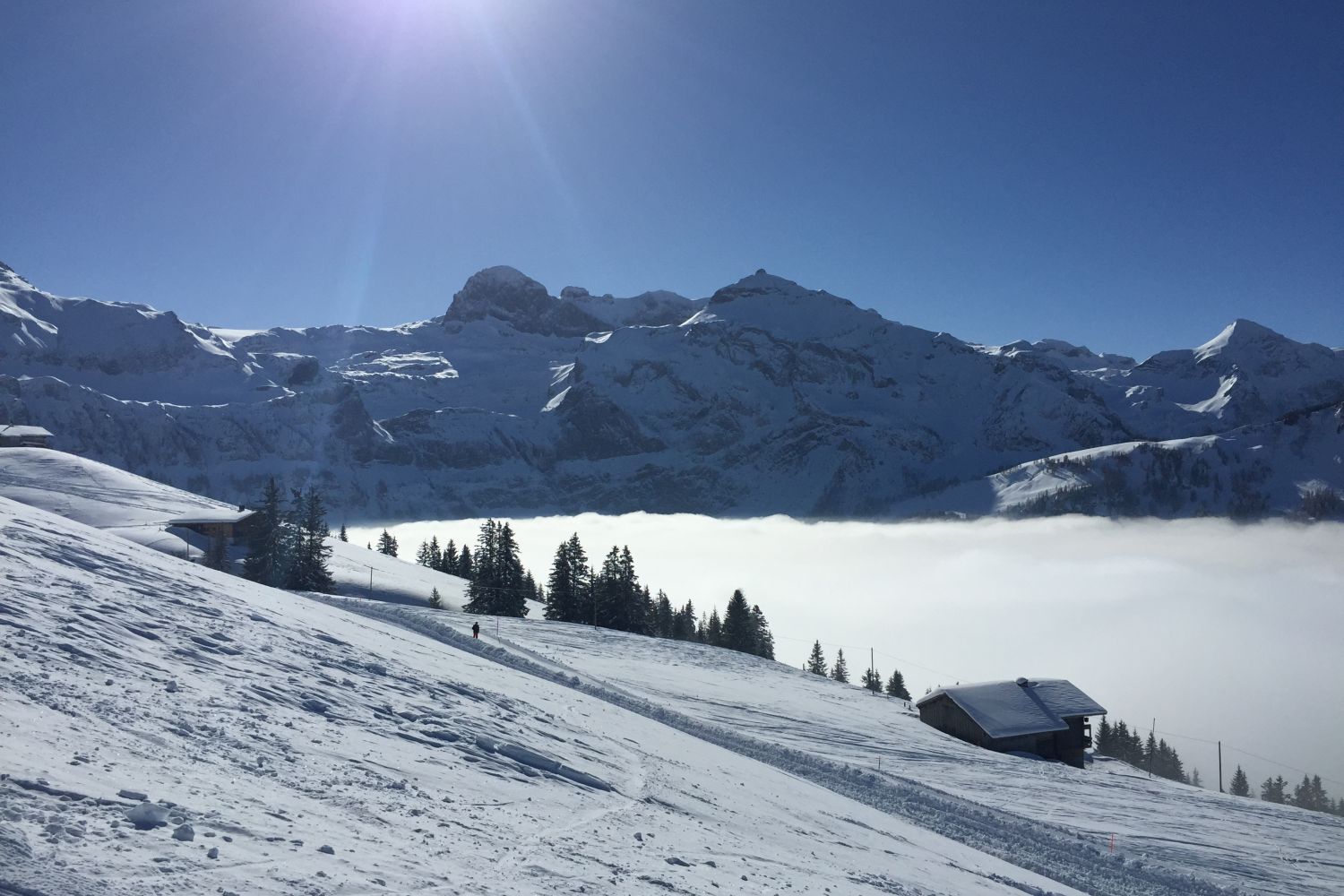 Many interesting tourist highlights can be reached within short travel time from Bern. So it`s highly recommended to complement your visit to Switzerland by a Post-Conference trip.
Participants are encouraged to make their own plans, but the local host committee has elaborated trip suggestions and will assist with the preparation.
Please be aware that the Post-Conference trips are just tour suggestions and not part of the conference. Costs have to be fully covered by the participants. All information are supplied without liability.
Please consider the practical information provided here.
The video "Zu nachtschlafender Zyt" (at bed time) from Marcel Rolli is a short portrait of the Old City of Bern. It merges a view on traditional sights with the novel visual impression allowed by hyperlapse photography. The film consists of around 3500 single pictures, mainly taken between December 2013 and March 2014.